cyber monday sale
Nebulyft Coconut Moisturizing Gentle Cleanser
$29.99
nebulyft Coconut Moisturizing Gentle Cleanser cleans the skin with coconut derived surfactant and natural sugars from seaweed. These ingredients hydrate and cleanse the skin deeply while protecting the natural barrier.
No discount code required
Just select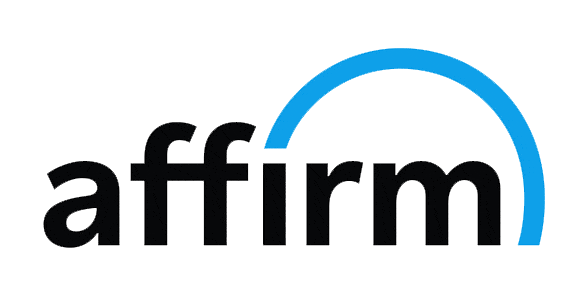 at checkout. Shop Now. Pay Later.
*Available for U.S. customers only.
28-Day Money Back Guarantee
Having a second thought? No problem!
Check return policy for details (restrictions apply)
Free Shipping
To celebrate the new launch of our official website, now we offer free shipping over $100!
Payment Methods
natural ingredients
It's formulated with Nebulyft's
signature ingredient the coconut
extract and seaweed sugar to nourish
and soften your skin.
rich lather
The rich lather generated by the special
pump helps to deeply but gently
cleanses pores and removes makeup.
For all skin type
It's effective on all skin types and tones,
and it cleans, hydrats and smooths your
skin all at once.
STEP
Wet your face with
lukewarm water
STEP
Take 1-2 pumps of
cleanser onto your palm
STEP
Use your fingertips to
apply cleanser evenly
and gently on the face
STEP
Rinse with lukewarm water
and pat dry with a soft
towel
anti-aging device
Nebulyft mask
*Suggest to use Nebulyft Anti-aging Device to lift facial contours after facial cleaning.
nebulyft
Foaming Cleanser
• natural ingredients
• rich lather
• for all skin type
• Nebulyft cleanser 150ml/5.07 floz
Ergonomics design to better fit with any area
5 levels of RF energy for deep & effective treatment
Wireless charging
IP54 waterproof
& dustproof
Lavandula Angustifolia Extract & Panthenol
Main functions: Anti-inflammatory, Moisturized
100% Organically Produced
Exclusively Customized and 100% Organically Produced in California, USA
Hamamelis Virginiana Flower Water
Main functions: Anti-inflammatory, Anti-Allergy, Relieving
Low Preservative
Preservative lower than industrial standard
*Specially formulated by OLECEA BEAUTE
┃ Why you need a nebulyft ?
nebulyft
Premium Anti-Aging Device R1
In the Box
• R1 Device*1
• Qi Wireless Charging Pad*1
• UCB Type-C Cable*1
• Nebulyft Gel 1.69oz (50ml)*2
• Quick Start Guide*1
• User Manual*1
• Carrying Bag*1