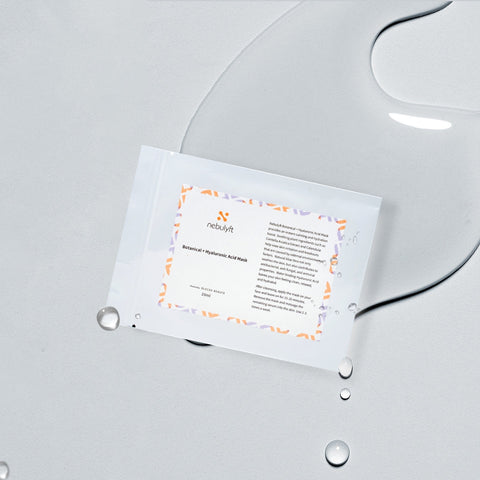 [Gift] Botanical + Hyaluronic Acid Mask
Nebulyft Botanical + Hyaluronic Acid Mask provides an instant calming and hydration boost. Soothing plant ingredients such as Centella Asiatic Extract and Calendula help ease skin irritation and breakouts that are caused by external environmental factors. Natural Aloe Vera not only soothes the skin, but also contributes to antibacterial, anti-fungal, and antiviral properties. Water binding Hyaluronic Acid leaves your skin feeling clean, relaxed, and hydrated.
After cleansing, apply the mask on your face and leave on for 15-20 minutes. Remove the mask and massage the remaining serum into the skin. Use 2-3
times a week.
To celebrate the new launch of our official website, now we offer free shipping!
14-Day Money Back Guarantee
Need help? Contact us using our support widget at the right-bottom corner.
Botanical Ingredients
Our expertly-formulated anti-aging facial treatment is designed to cater to the high demands and needs of clean beauty enthusiasts. Infused with healing botanical ingredients, including Centella Asiatica, Calendula, and Aloe Vera, this mask offers your skin antioxidant, anti-inflammatory, and anti-bacterial benefits.
Hydrate and Plump with Hyaluronic Acid
Hyaluronic Acid, an essential anti-aging component, deeply hydrates and plumps dry, dehydrated skin, while also minimizing the appearance of fine lines and wrinkles, and improving elasticity.
A Powerful Duo for Restoring and Protecting Skin
Arginine, a restorative amino acid, enhances firmness and tone, while calendula extract helps protect against breakouts and soothes irritation.
What in the box?
Each box contains 5 sheets of Nebulyft botanical
& Hyaluronic Acid Masks
Use Advice
After using Nebulyft anti-aging device
Step 1
Step 2
Step 3
Step 4
Step 5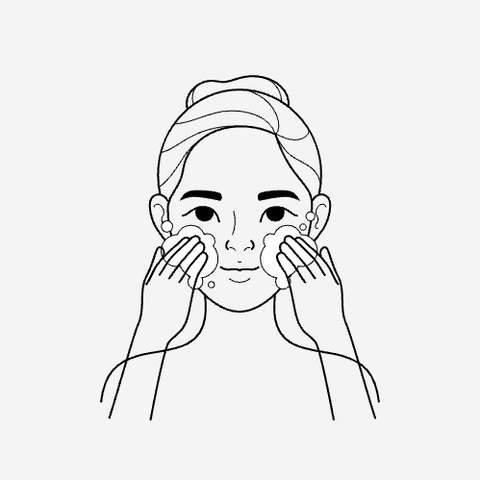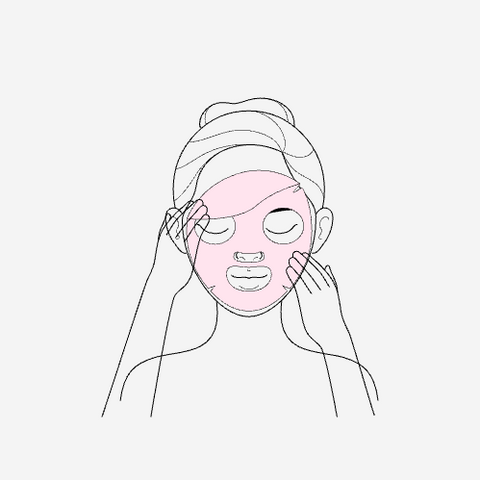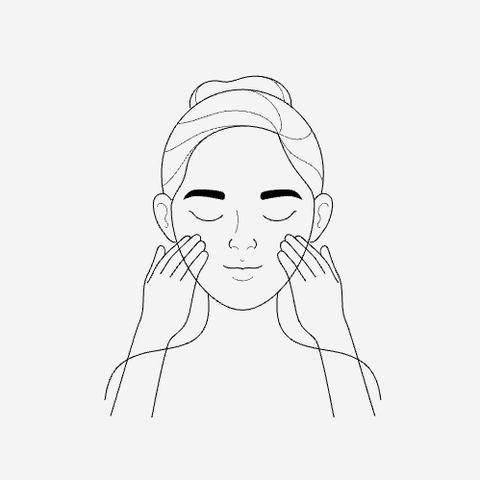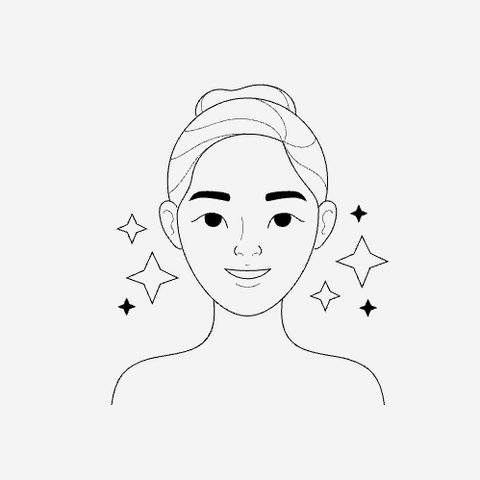 Love it
So far I've been loving it. Too soon to see results
Moisturizing
My skin is very dry, and the Botanical + Hyaluronic Acid Mask provided a lovely dose of moisture. The mask felt soothing, and my skin felt hydrated and looked lovely/plump after the mask.
Great
I use this everyday and my skin has definitely improved!
My favorite home device
I'm so glad I made the decision to purchase this device! I love it, easy to use , very comfortable experience. The routine only takes 10 minutes, so easy to stay on task, as an extra bonus it is soothing and my face just glows after every use!
Loving the Nebulyft
I have been using the Nebulyft for over a week now and can definitely see an improvement in my skin. My husband as well as a friend of mine have also commented on my skin appearance. Very glad I made the investment in my Mothers Day gift!