Nebulyft R2 Nebula Rosette Beauty Device
Discover Nebula Rosette - Your Timeless Beauty
Nebulyft R2 Nebula Rosette Beauty Device
Discover Nebula Rosette - Your Timeless Beauty
Nebulyft N1 Multipolar Micro-RF Anti-Aging Device
Daily treatment time to as little as 10 minutes
Nebulyft N1 Multipolar Micro-RF Anti-Aging Device
Daily treatment time to as little as 10 minutes
Nebulyft R1C LA Rosé
Portable RF Beauty Device for Effortless Radiance Anywhere, Anytime.
Nebulyft R1C LA Rosé
Portable RF Beauty Device for Effortless Radiance Anywhere, Anytime.
Top Picks
Discover the brilliance of Nebulyft's top-rated skincare products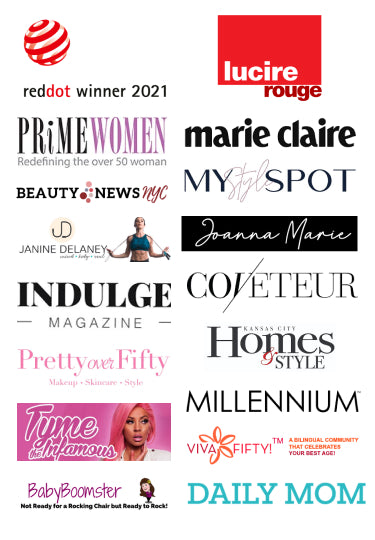 HOW TO BOOST COLLAGEN: Treatments & Foods ft. Nebulyft
Nasolabial Fold Tightening and Under Eye Wrinkle Treatment with Nebulyft Radio Frequency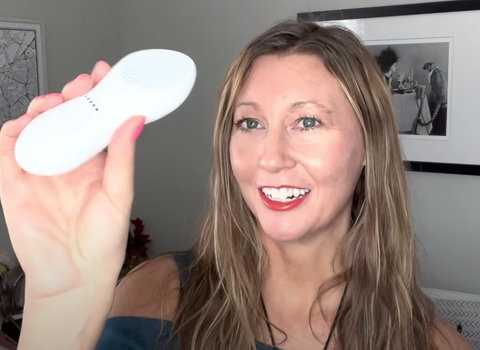 LOOK 10 YEARS YOUNGER- I NOTICED A DIF ON THE FIRST USE- NEBULYFT R1 MULTIPOLAR RF ANTI-AGING DEVICE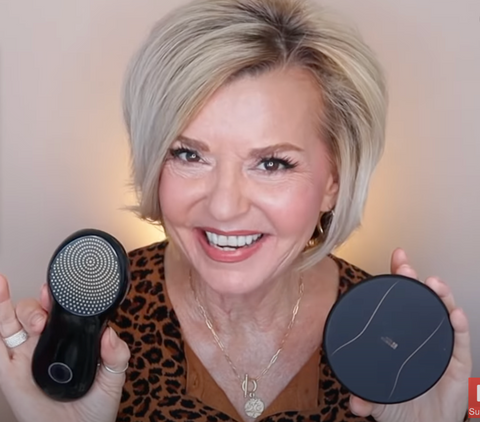 Does Radio Frequency WORK?? Over 50 - Nebulyft Demo
Testimonials
See What Our Satisfied Customers Have to Say!

Wish I would have met you sooner....

The Nebulyft R1 has been an absolute game-changer for my RF device. It's incredibly user-friendly, comfortable to hold, and lightweight. Not to mention, it turns off on its own and does an excellent job. It's exceeded my expectations, and I couldn't be happier with my purchase. If you're in the market for an RF device, the Nebulyft R1 is the way to go - it's seriously that good.

Great product, enjoy using it everyday!

I scored this sweet little device as a Valentine's Day gift, but I didn't wanna hype it up until I saw some real results. Now that I've given it a go, I'm seeing some major changes. My face looks way more defined and slim, and I swear the wrinkles around my eyes are less noticeable. But the real kicker? The N1 actually shrunk the pores on my cheek. I'm stoked with this beautify little thing, gotta say!

I am really enjoying the nebulyft


I am new to using the Nebulyft. I havent had the full results yet. I do feel my skin looks plumper after use. I have to say it is so easy and comfortable to use! I look forward to using it each dsy.


Okay, so this little device has been a total vibe for me as I start tackling those pesky lines on my neck, around my mouth, and near my eyes. I hit up the top of my lips, then the bottom - ya girl has got a whole routine! It's the only thing I've been able to keep up with every day, and it's honestly so calming and effective. If you're looking for something chill that actually works, give this bad boy a shot.

Classy and efficient

So I've been rocking the white version for a hot minute now - a whole year, to be exact. But recently, I upgraded to the black one, and it's a whole new game, baby. Not only is it way more convenient, but it also heats up faster and just straight-up does a better job. And can I just say - I feel pretty freakin' good for my age. Shoutout to Nebulyft for helping me look and feel my best!
nebulyft® by Rebeccatech
To create the ultimate, portable anti-aging skincare solution that delivers professional results for people to use at home or on the go.