Nebulyft R1 Multipolar RF Anti-Aging Device
Multipolar RF (Radio Frequency) Anti-Aging Device with 256 Golden Micro-RF Polars

Strengthens Deeper Layers of the Skin

Instant Effect from the First Treatment

Lifts Facial Contours & 

Brightening & Toning
Intelligent 107.6°F (42°C)Thermal Control, 100% Non-invasive & Super Portability
Nebulyft Organic Gel is Exclusive for the Nebulyft devices & 100% Organically Produced in LA, USA
Develops a soothing, coupling effect on your skin
Can be used as an instant hydrating mask

End in 0day 10h 59m 18s
-->
Just select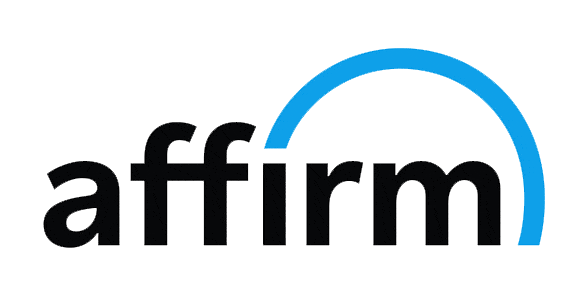 at checkout. Shop Now. Pay Later.
*Available for U.S. customers only.
14-Day Money Back Guarantee
Need help? Contact us using our support widget at the right-bottom corner.
Free Shipping
To celebrate the new launch of our official website, now we offer free shipping over $100!

Payment Methods
Get More Nebulyft Organic Gel With Free Shipping, Shipping Separately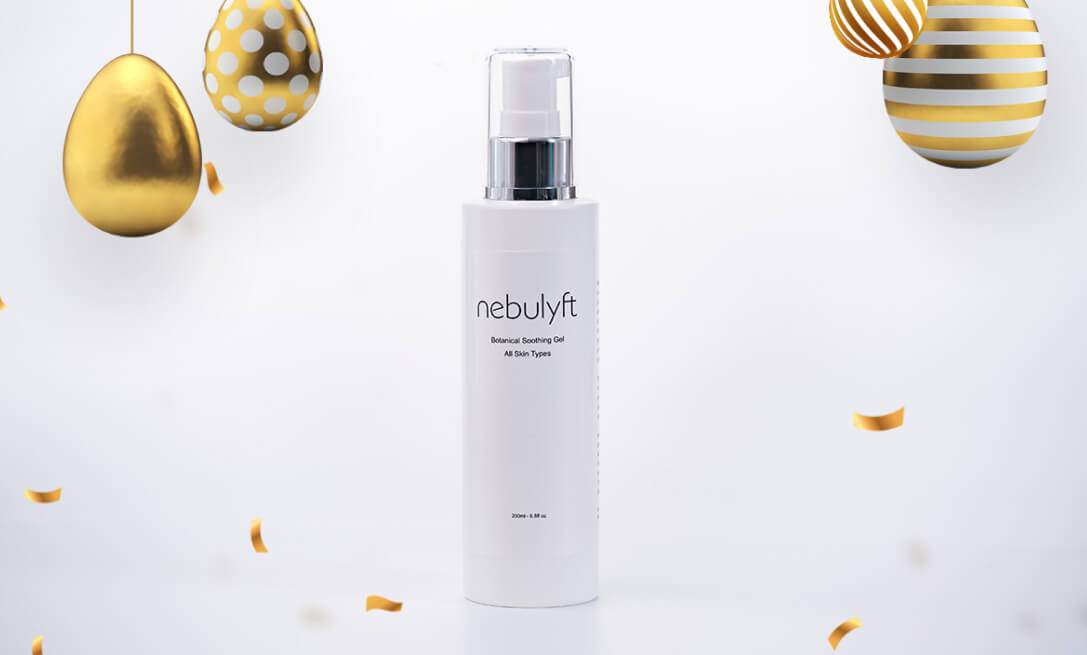 Nebulyft Organic Anti-Aging Gel
At Home Skin Tightening & Anti-Aging Technology
Discover your skin for a new day in 10 minutes
10-MIN DAILY TREATMENT
EFFECTIVE FOR

ANTI-AGING
SKIN TIGHTENING
EYE BAGS Erasing
WRINKLE erasing
ACNE MARKS erasing

INTELLIGENT THERMAL CONTROL

World 1st MicroRF Anti-Aging Device
Truely Non-invasive

5 sensor real-time technology.
No hot-spots above 107.6°F (42°C).
No pain.

Ergonomics design to better fit with any area.

5 levels of RF energy for deep, effective treatment.

Wireless charging
IP54 waterproof & dustproof
Why you need a nebulyft ?
Nebulyft Anti-Aging Device can only function perfectly and safely
with Nebulyft Exclusive Gel (customized by OLECEA BEAUTE)
Lavandula Angustifolia Extract & Panthenol
Main functions:
Anti-inflammatory, Moisturized
100% Organically Produced
Exclusively Customized and 100% Organically Produced in California, USA
Hamamelis Virginiana Flower Water
Main functions:
Anti-inflammatory, Anti-Allergy, Relieving
Low Preservative


Preservative lower than industrial standard
2021 New Technology 100% Non-invasiveAnti-Aging Device
I love my Nebulyft!
" The consistent 42 degrees Celsius and Science based Radio frequency smooths out my wrinkles, lifts and tightens my skin in such a magnificent way! Easy to hold- easy to travel with - easy and enjoyable to use...... A MUST HAVE ''

Jennifer Joyce - Skincare Influencer
Small but fierce
" I have had almost 7 weeks of using Nebulyft, and using it daily. The intensity level was high and the contraction of the tissue pretty much immediate and with incremental results."



Jennifer Gerace, Le - Professional Paramedical Aesthetician

One of my favorite devices.
" I use it every day, before going to bed and its so relaxing because of the warmth. My jawline is my favorite part to use it, because of the tightening. "



Henny - Fashion Icon & Influencer manager



You can use it everyday!
" If you use it every day its very good for facial wrinkles. "








Sally - LA Spa Owner

NEW ANTI-AGING BEAUTY PRODUCT
"I'm excited to try the Nebulyft and looking forward to seeing results!"
Anne Marie - YouTube Influencer
Strongly recommend!
I have used this beauty device for several days. I am a news reporter and I always use it before going on stage. It is small but very fierce. During the treatment period, I can feel gentle warm through my skin layers and my facial contour has improved. I strongly recommend it to my other friends.



Rosalyn - News Reporter
NEBULYFT the NEW RF device 2020 -- looking 10 YEARS YOUNGER when using the NEBULYFT
Jennifer Joyce
31.9K subscribers
Radiofrequency Skin 'Tightening' Treatments - Do They Really Work & If So, How? (Nebulyft Science)
Cassandra Bankson
1.43M subscribers
BEST TREATMENT FOR LOOSE NECK SKIN? RADIO FREQUENCY FOR SKIN TIGHTENING
Go See Christy
111K subscribers
Best Neck Tightening Treatments Before and After
Go See Christy
111K subscribers
NEBULYFT Radio Frequency Skin Tightening RF HOME Device Natural Kaos 4K
Natural Kaos
150K subscribers
My Anti Aging Skin Care
Over 50 with Nebulyft
Dawn Gallagher
35.2K subscribers
I REALLY LIKE IT
I definitely am seeing a difference. I have tried others so I'm definitely a believer in RF, but i like this because the head is bigger so I'm covering more ground. So glad I got it. My lip wrinkles seem minimized, and I think my neck is a wee bit tighter too!!
This device is amazing!!
I am a HUGE fan of nebulyft. I have tried another home RF machine and was very disappointed, so thought long and hard before investing in a nebulyft. I researched well, spoke to a lot of people who owned one (all loved theirs), and spoke at length to customer service... who were superb! There was no 'heavy selling' or anything, they were just super helpful! (which definitely made me more keen to buy from a company like that).
The device arrived and I was immediately really impressed. The box design was soooo beautiful. It felt like a present! When I opened it the device was such a beautiful design, comfortable to hold, a great size, looked and felt luxurious.
I tried it and couldn't believe how easy, comfy and quick it was. It doesn't get hot and burn you like other home RF machines can, it stays at a nice temperature. It doesn't trigger my rosacea (other RF home machines left my skin angry and red).
Afterwards my skin looked tighter and glowed like I'd never seen before! I'd like to say it looked like my teens... but my youthful skin never looked that good back then! My skin just looked so amazing! I've never seen such instant results from any other device.
I can't say enough good things about this device. I'm addicted to home devices (and have lots), and this is by far my favourite. I don't know what the long term results will be, but I feel confident because of the shorter term benefits I see.
I had some questions after the device arrived, and customer service, were once again, superb. So helpful!
I'd recommend nebulyft to everyone both for the device and the brilliant customer service. It's been my best buy :) Buy with confidence!
Anti Aging Wonder
Have been using for about 8 weeks and already seen improvements. Using primarily on frown lines on forehead and around mouth. There has been a reduction in depth of these wrinkles and I can't wait to see if these improvements continue.
6 Days of Daily Use
The results have been fabulous. I showed my friends a picture of the first day and a picture of the 6th day. They were amazed! My dace is plump and full and has a healthy glow.
Love my Nebulyft
So easy to use. Not had it long but feel I'm seeing results.
Are you ready to
freeze the clock?

Coming soon…
What's in the Nebulyft App
Nebulyft App allows you to connect your Nebulyft Beauty Device to your smart phone. With this App, you can check the status of your device, such as battery level, product lifetime, RF power level, etc. There is also an intelligent facial-skin-status analytics funtion embeded in this App. Take or upload a selfie, this App will analyze your facial skin, allowing you to keep a record and know better your skin problem including wrinkles, eye bag and more! Besides, the App itself also help you to stay connected with the Nebulyft community, learning from video tutorials uploaded by other skincare experts. You can also purchase accessories, extend warranty and check your order status through the App.