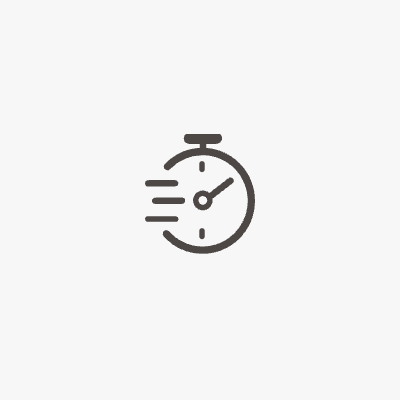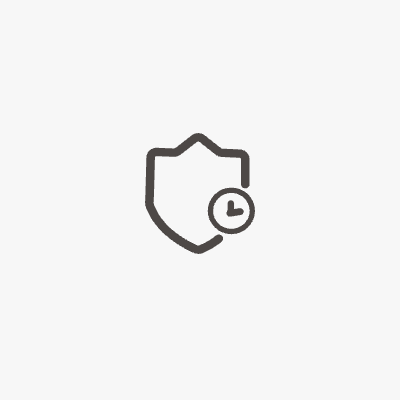 Once you purchased the service. We will send you a returning shipping label for your previous order within 48 hours.

Please print out and use the shipping label to send the device back to us through USPS.

Once we receive the device, we will run a quick check on it to make sure its electron component works well.
We will then ship you a device in which the Micro Radio Frequency Head is new, and the rest of the parts are equivalent to new in performance and reliability as the same model as your original product.