To celebrate the new launch of our official website, now we offer free shipping!
14-Day Money Back Guarantee
Need help? Contact us using our support widget at the right-bottom corner.
Let your customers know about local pickup
Products bundle
Share your best offers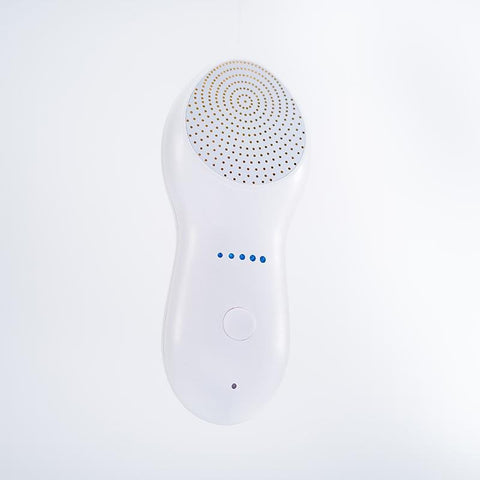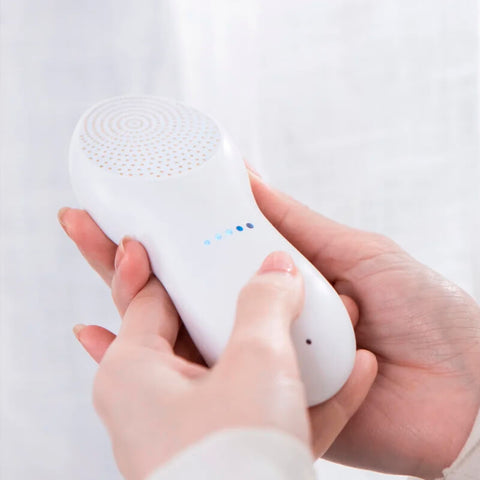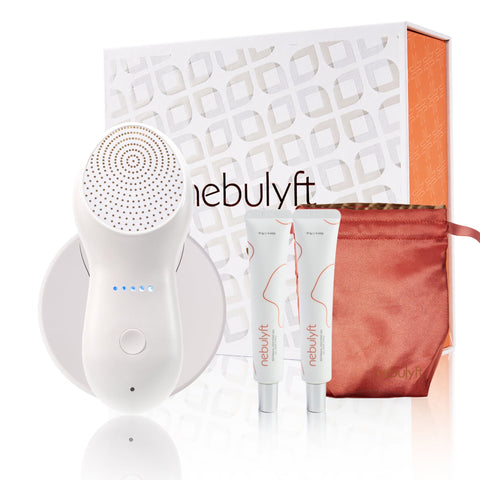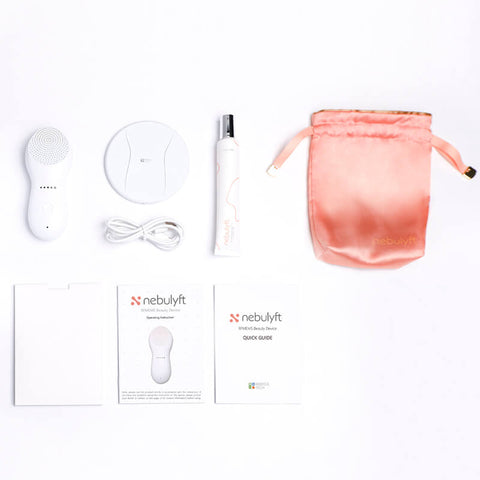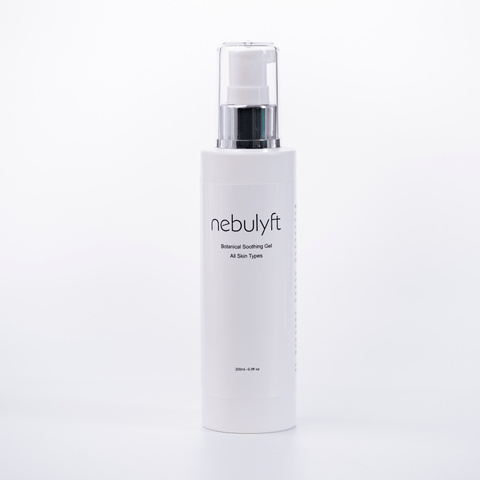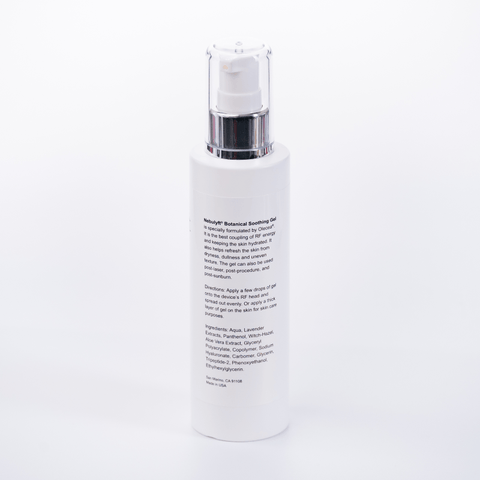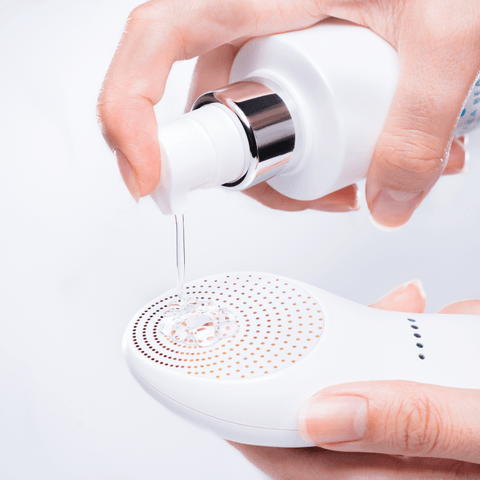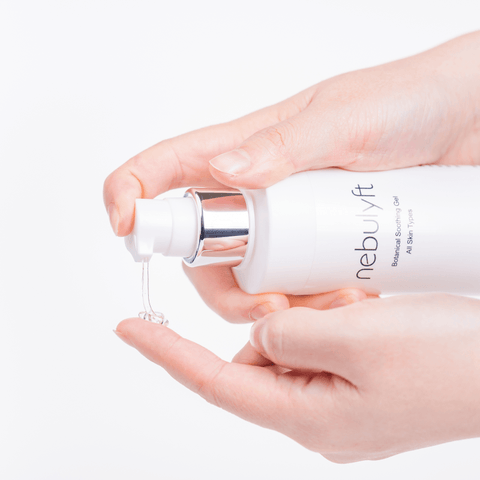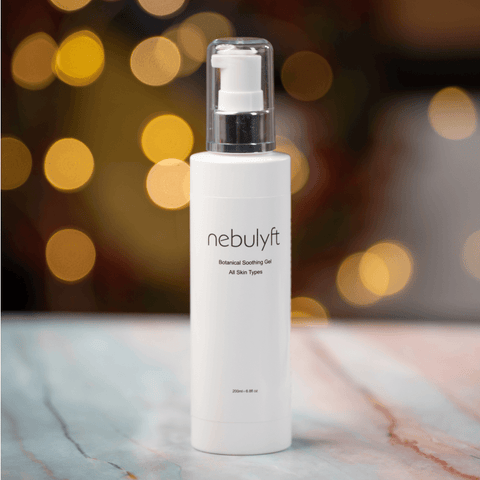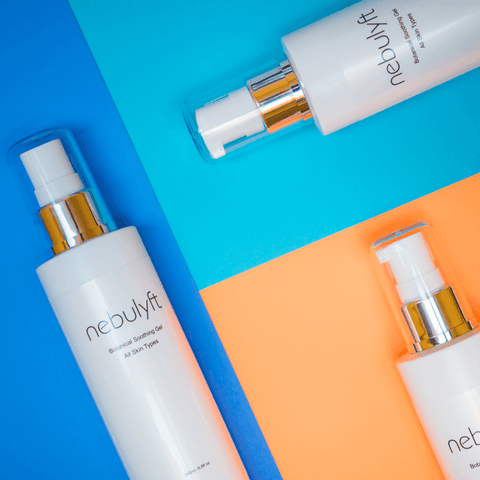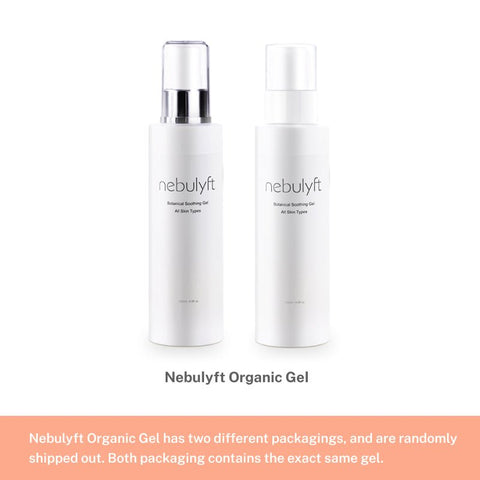 Bundle contents
Add 2 items to get a discount
Independent Titanium MICRO-RF dots
384 MICRO-RF dots (128 more than the previous model). The finer MICRO-RF dots allow for more precise delivery of the RF energy in an elliptical egg-shaped energy field that optimizes the polarity of the energy between the top and bottom of the epidermis. The result is better skin tightening, erasing and lessening - achieving clearer jaw lines, nasal folds, crows feet and forehead wrinkles.
Multi-polar Radio Frequency Micro-electromechanical System (RF MEMS) Technology
The primary technology is Rebeccatech's fifth-generation RFMEMS technology that promotes subcutaneous collagen tightening and regrowth. This revolutionary multi-polar RF technology is safe and effective for all skin types.
Independent Titanium MICRO-RF dots
Upgraded black enamel RF panel adds increased surface area while providing increased skin comfort and temperature control. The larger surface area of the RF panel contributes to better results for reducing facial edema, lightning under eye bags, shrinking facial pores and even lessening stretch marks - perfect for post pregnancy recovery.
Smart RF Energy Feedback Sensors
The dots deliver precise RF energy to the skin at the depth of the corium layer while the feedback sensors can detect and maintain the optimal temperature for the skin, allowing you to keep your skin's natural shield. The ability to maintain a comfortable temperature also allows for sensitive skin users to use the N1 without worry and it also allows busy users to take and use the N1 on the go. Now you can easily keep up with your routine - anywhere, anytime.

"This compact radio frequency device is impressive for its elegant appearance and for its use of modern technology,satisfying contemporary demands on beauty care."
Statement From RedDot Jury
INTELLIGENT THERMAL CONTROLWorld 1st MicroRF Anti-Aging DeviceTruely Non-invasive
5 sensor real-time technology.
No hot-spots above 107.6°F (42°C).
No pain.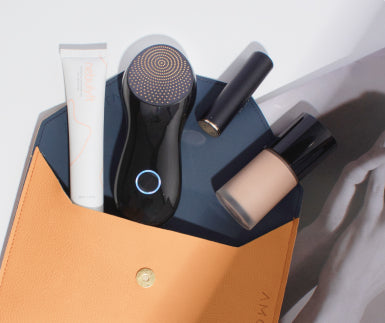 Portable design with 1-hour battery life for 5-6 treatments allows you to take N1 on a trip and use it any where, any time.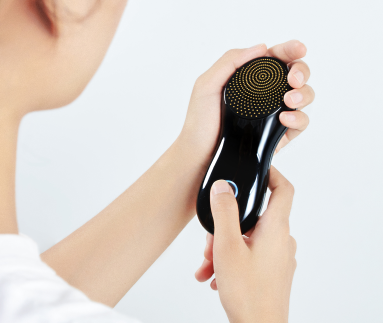 One-touch button with LED for all intelligent control.Vibration and sound alerts for easy mode switching & powering on/off.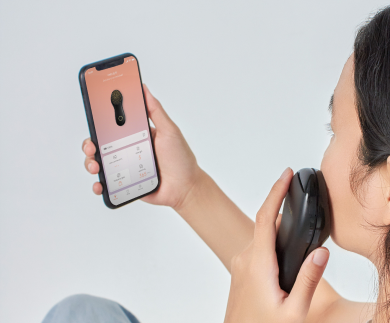 Device Connection Nebulyft Store Tutorials & Community Customer Service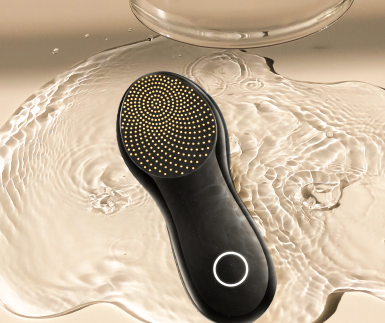 Poolside friendly with IP67 water and dust proof.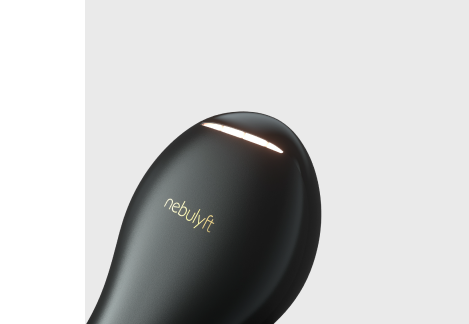 LED progress light bar for monitoring treatment duration.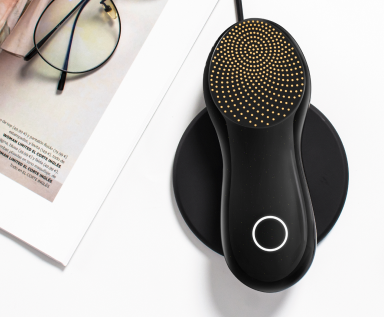 2-hour Wireless charging time.
Nebulyft works the best with Nebulyft Exclusive Gel series*
*Specially formulated by OLECEA BEAUTE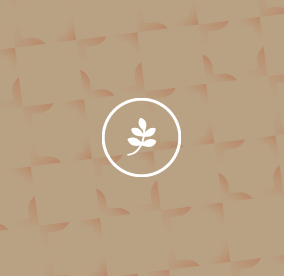 Lavandula Angustifolia Extract & Panthenol
Main functions: Anti-inflammatory, Moisturized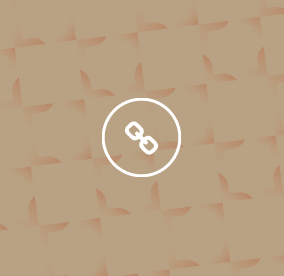 100% Organically Produced
Exclusively Customized and 100% Organically Produced in California, USA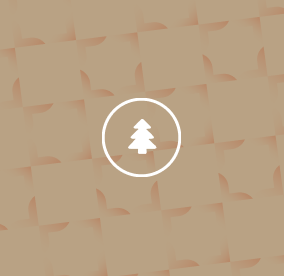 Hamamelis Virginiana Flower Water
Main functions: Anti-inflammatory, Anti-Allergy, Relieving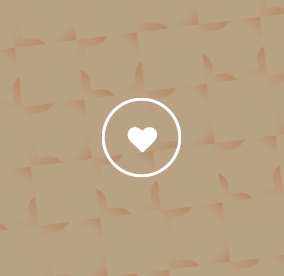 Preservative lower than industrial standard
Get Nebulyft Ios App Now!
Nebulyft App connects Nebulyft Beauty Device to your smart phone.
*Warranty and Money Back Guarantee Extension
*Check device status
*Join our Nebulyft Community
Exclusive N1 User PrivilegeBuy now, get nebubox for FREE
For Before & After Nebulyft RF Treatment
Unknown Vendor
Product title
$99.99